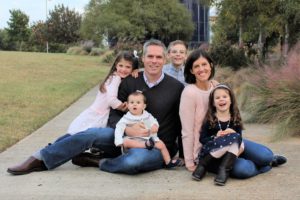 I'm Jamie Harper. As a mom of a large family, I love to travel and share our experiences and tips with our followers. I look forward to opportunities to partner with brands to create amazing, quality content for my readers. I'd love to promote your content in the following ways.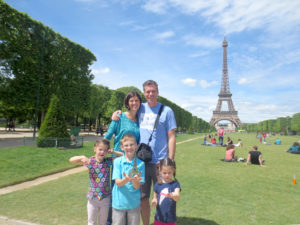 Send Us Somewhere! (Sponsored Resort and Destination Visits)
Let me Write for you (Guest Posts or Sponsored posts)
Have me Share your Brand (Social Media Campaigns)
Invite me to the Party! (Event Appearance and Live Social Sharing)
Get Interesting Photos (Purchase the rights to my pictures)
Film our Family (Video content)
I'd love to hear and other ideas to work together to highlight your brand.
What can I offer?
Our family of six loves traveling together while sharing exciting and memorable experiences for all ages. My children are Jackson (9), Hallie (7), Mariah (5) and Whitney (14 months). We have been on over 150 trips together. My goal is to help other families navigate traveling and vacation experiences with ease to create the best memories.
When we work together, I am flexible and easy to communicate with. I will work hard until you are satisfied with the product. With on time work and valuable material, you will get the content you need. I would love to highlight and promote your brand with quality content, amazing pictures, and social shares.
To discuss rates, availability or other inquiries, please contact Jamie Harper at FlyByTheSeatOfOurPants @ gmail.com. (Please remove spaces)