Thank you for being willing to support my blog! I love to share my favorite travel destinations, itineraries, budget-friendly tips and family products. I'm am able to give this to you forr free thanks to working with companies and brands amd your donations and purchases. When you buy throughmy links I get a tiny percentage back.
One way to support this website is to send funds directly to my venmo account @jamie10harper
If you represent a company or brand, I would love to work with you. Click here for more information about partnering with me.
Another ways to help me continue to share free content is to buy products from my affiliate links. This will give a small kick back to me, at no extra cost to you.
Support my Blog through Affiliate Links
This is a collection of my favorite products for sleep, babies, toddlers and beyond. You will most likely be buying many of these items for your next trip anyway.
We hear so many comments as we are hiking from people who love this ingenious invention. People love to see our toddler smiling and jumping on and off easily. As you can see it is light-weight and compact compared to most carriers. Get yourself a Piggyback rider for your next trip!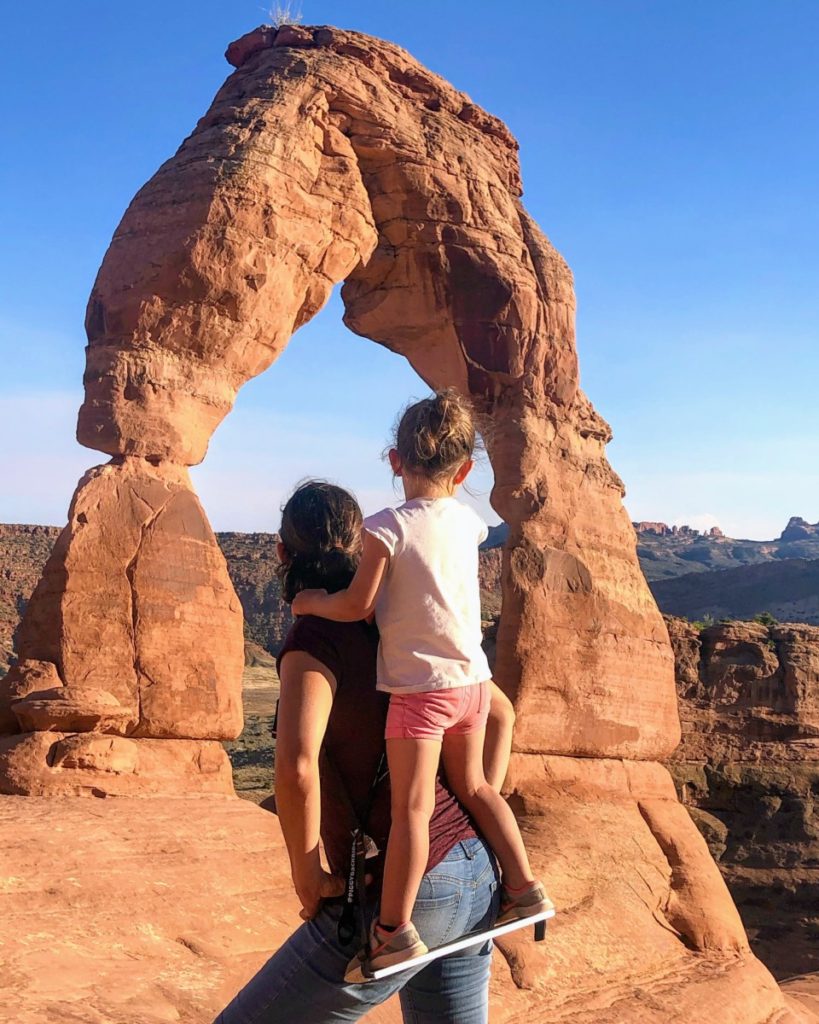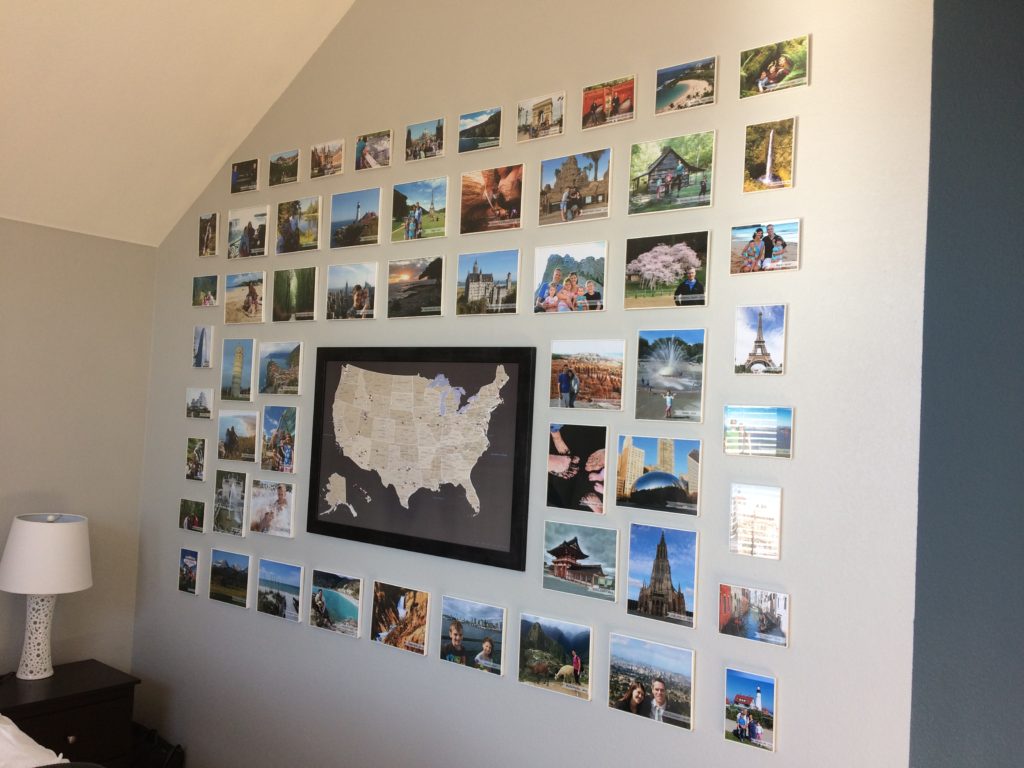 Sign up for a Marriott Credit Card
I hope this websites inspires you to get out with your family and see the world. If you have found this to be helpful, I appreciate your support! This helps me to create more inspiration and helpful tips for traveling.
How to Support this Blog that costs you nothing
You can support me for free by sharing the content I create.
Pinning my blog posts on Pinterest,
Engage (like, comment, share, tag others) with me on Instagram
Comment and share my posts on Facebook.
Sharing Blog Post with friends or family