Travel in 2021 looks very different than what we planned at the beginning of 2020. Due to the drastic changes from the worldwide pandemic, travel looks dramatically different. Along with it, my travel goals for 2021 have been scaled back to domestic destinations which can most likely be accomplished.
While we won't get to everything on this list, as standby travelers it's good to have a running list of possible destinations to find flights that are open.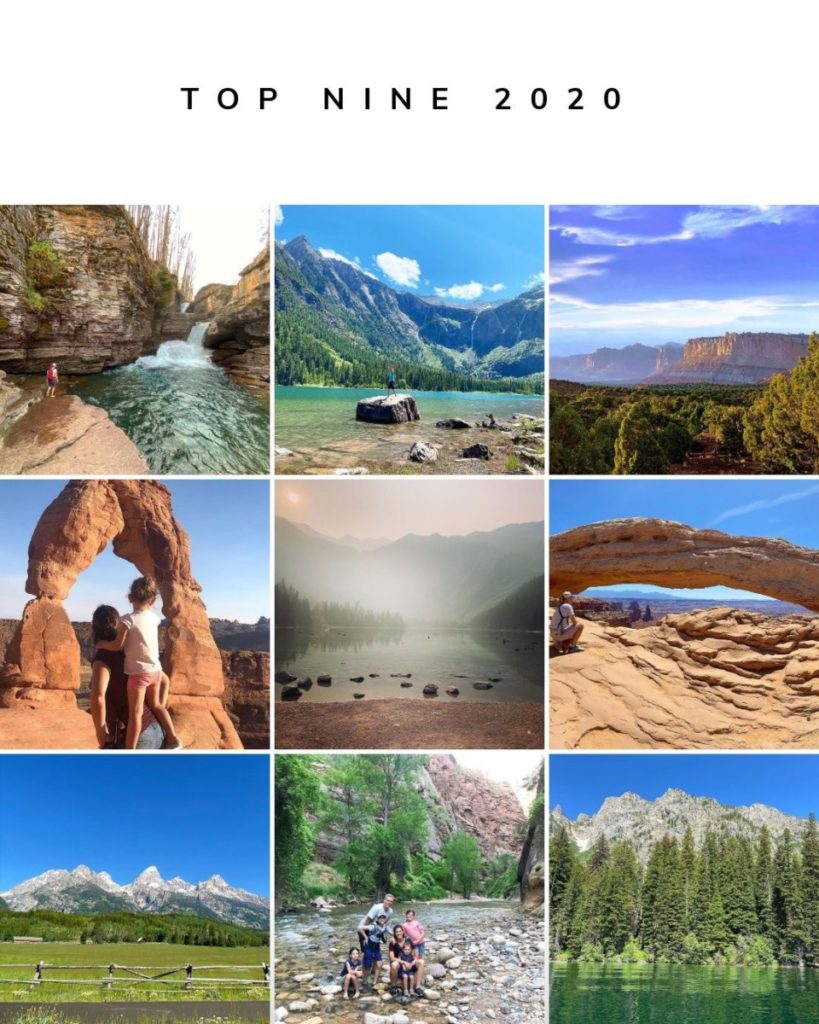 Every Kid in a Park offers free entrance for the whole family into National Parks for kidswho are in 4th grade. Due to the COVID pandemic, they extended the free pass to kids who are in 5th grade this year. Last year we had a 4th grader and visited 11 national parks. Now we have a 5th grader and hope to make it to a few more this year.
RV trip
Yes, it's so 2020 to take an RV trip, but this has been on my bucket list for years. With local travel at an all-time high, I'm hoping we can figure out how to take an RV on one of our trips below.
Chattanooga, TN
We've heard about Ruby Falls and Rock City near Chattanooga, Tennessee. Plus, its only an hour from the Unclaimed Baggage Center. We've love to go shopping for used items people leave on planes.
Big Bend National Park, TX
Despite living in Texas for 7 years, Its been difficult to make it to this remote National Park. The closest airport is 3 hours away in Midland/Odessa, so it will be quite the journey. According to our friends, its worth the journey to see Big Bend.
Do-seum & Alamo in San Antonio / Hill Country, TX
Its only a 3 hour drive from our house, but since we fly so often, we frequently miss the fun in our home state. I'm determined to take our kids to the historical and fun sites of San Antonio.
Yosemite National Park, CA
We've been close to Yosemite a couple of times, but never quite made it. We absolutely loved Sequoia and Kings Canyon National Park so I'm sure Yosemite will be equally impressive. It's time to travel in 2021 and take the kids to see this beauty!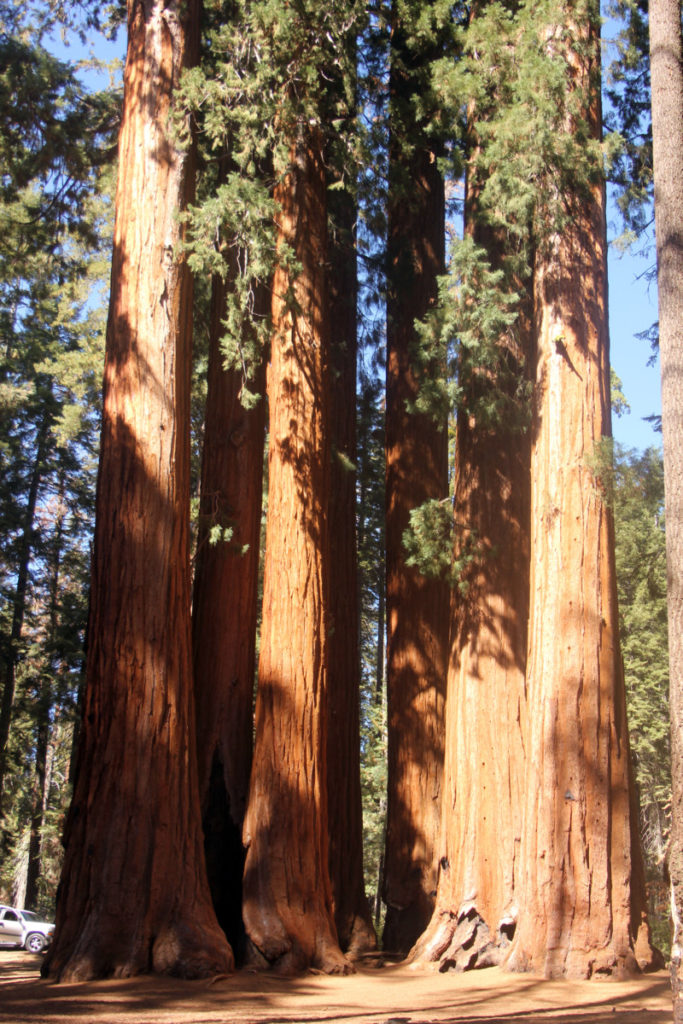 Orlando (Disney World or Universal Studios)
My daughter read all 7 Harry Potter books during the Pandemic…twice! She is loving the wizarding world and I would love to experience it with her. We have never been to Disney World and with fewer people traveling, this seems like the perfect year to fit it in! We just need to save a lot for this one!
Destin, FL
We've heard the beach here is amazing and it's a short flight from DFW. We want to explore new beaches closer to home since we tend to only go to Hawaii for beach days.
Hawaii
We go multiple times to Hawaii every year! Even in 2020 we managed to sneak in a visit twice (Oahu and Big Island). Even if it is only for one day, I'm sure we will make it to the islands. Hawaii is our favorite destination and I can't imagine going a year without it.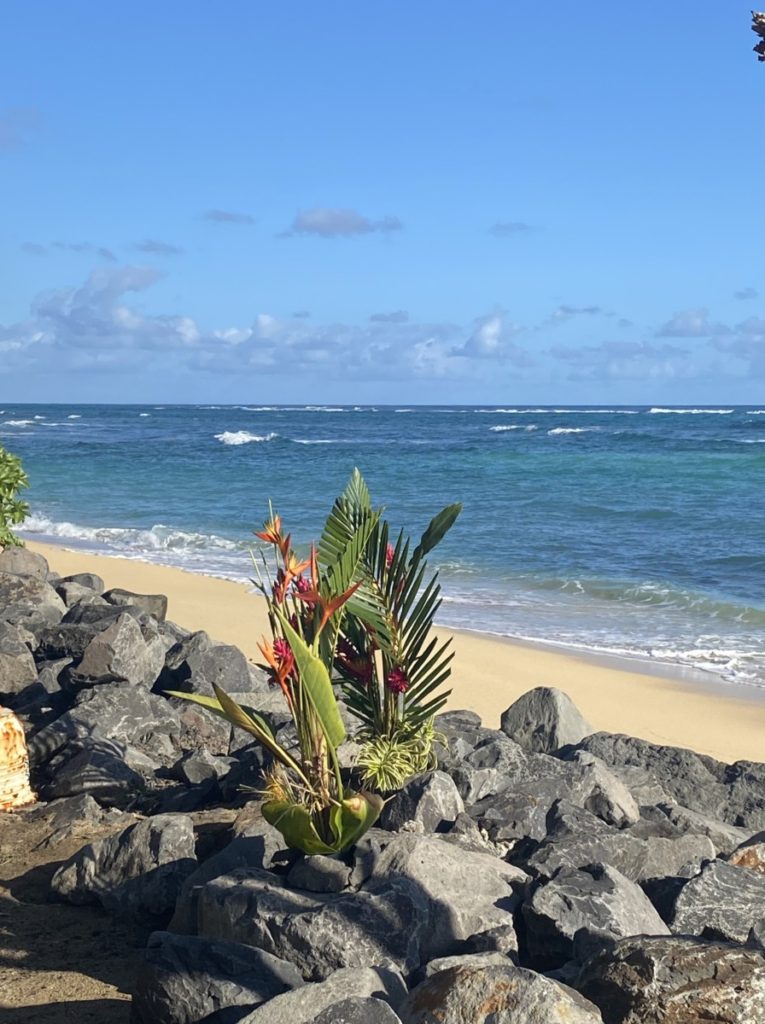 Puerto Rico
It's not an international destination, but its still tropical and has a foreign feel. Puerto Rico has been on our list for years. The flight always tend to be full,but maybe with travel at a low we can make it here!
Coast of Oregon
None of us have been to Oregon and with so much coast to explore, we want to make it there for a long week. Whats your favorite stop along the Oregon Coast?
Myrtle Beach, SC
Like I said earlier, finding beaches a little closer to home is our goal this year. We've always heard great things about Myrtle Beach and want to soak in the sun and sand of South Carolina.
Michigan – Upper Peninsula
When our fall trip to Michigan was canceled due to full flights, I immediately put it on our list for 2021. We did make it to Frankenmuth, Michigan at Christmas time, but I want to explore more of the state. The fall foliage and colors look absolutely stunning.
Wisconsin Dells
I honestly don't know much about this destination so please send me your recommendations. But the little I've seen about it looks so fun and family-friendly. We've never been to Wisconsin so this seems like the perfect entry point.
Acadia National Park, Maine
We went to Acadia National Park 6 years ago in the Fall. It was stunning. The whole time we were there we wanted to experience it in the summer. It is so wild and gorgeous. The smell of the outdoors is amazing. Can't wait to see this national park again!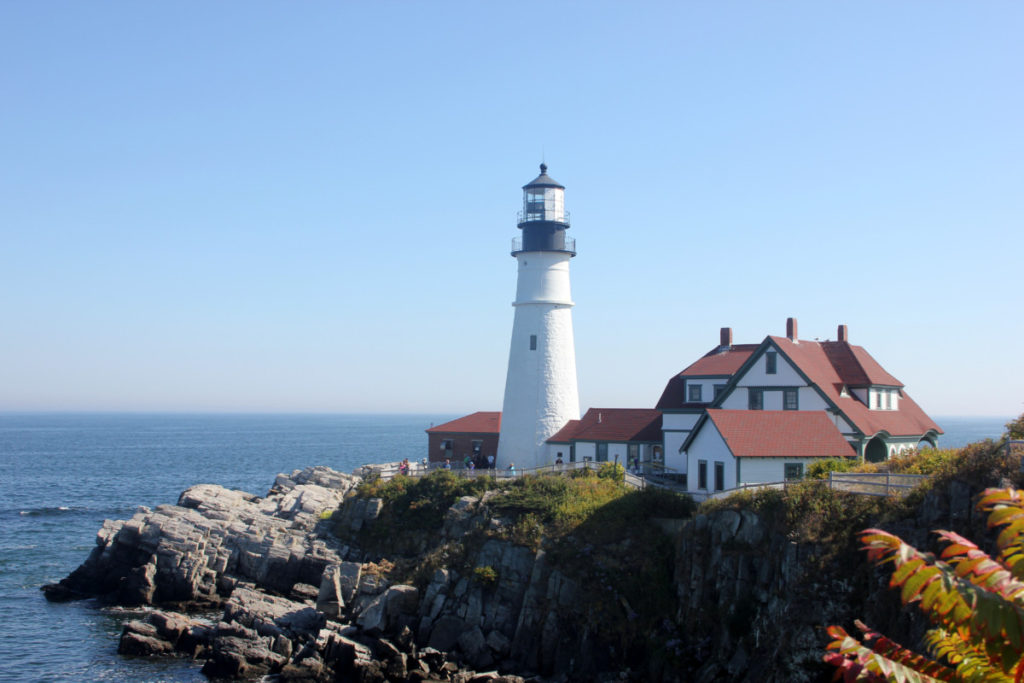 Redwoods and Lassen National Park, CA
Travel in 2021 is about finding remote outdoor destinations. Northern California has so much I'd like to explore. If we have enough time, maybe we can add on to our Oregon Coast trip.
Joshua Tree and Palm Springs,CA
Southern California still has so much we haven't explored. With family living close, we definitely want to spend some time here in our travels in 2021.
Lake Texoma, OK
With my goal of exploring close to home, we have plan to invite friends to Texoma Luxury Rentals for a weekend getaway. If it's anything like last year, we will have a blast! Travel in 2021 is beginning with a bang!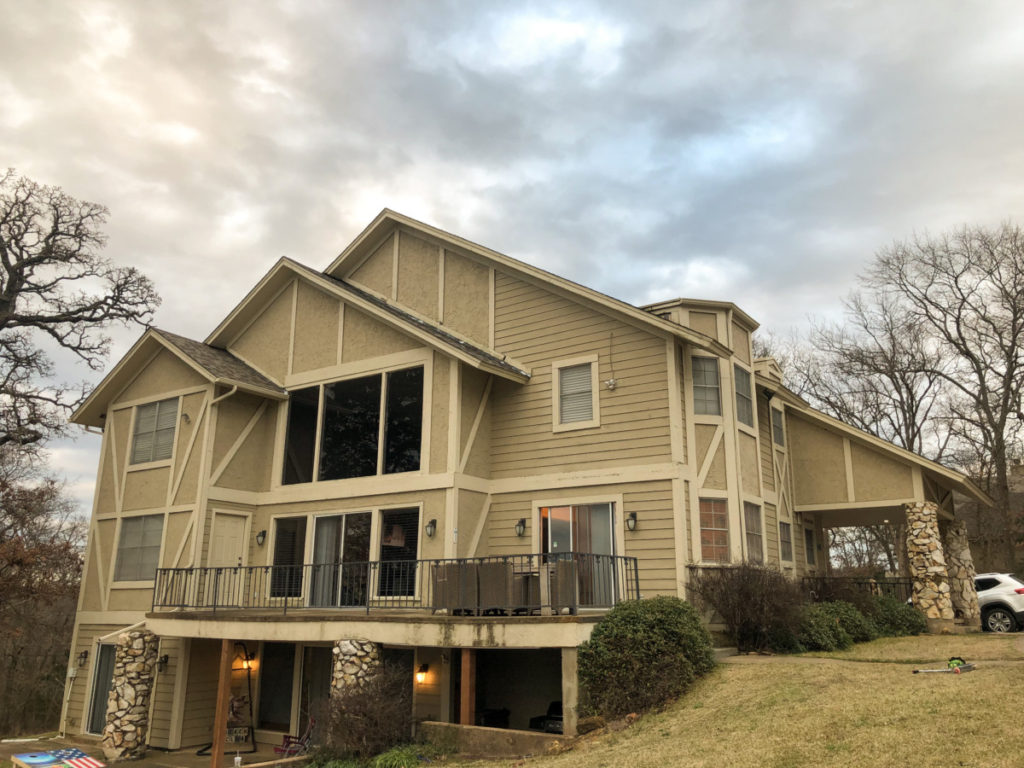 North Dakota
Honestly, I have no idea what to do in this state. Send your recommendations, please! But it is one of our last states to visit and it's a quick flight with plenty of open seats.
Mammoth Cave, Kentucky
Cave systems are so intriguing to me. We loved Carldbad Caverns in New Mexico. The kids and I have never been to Kentucky, so this is the perfect opportunity to get there.
North Cascades National Park, WA
We loved our time in Seattle and Olympic National Park. But I recently learned about a smaller park to the East of Seattle that looks amazing.
Havasupi, AZ
Hiking to Havasupai has been on my bucket list for years. It still may be a few years before our kids are able to hike into this oasis in the desert, but I don't want to forget about it, so I'll keep it on the list. This also might be the best option for a girl's trip with my bestie. The difficult part of visiting Havasupai is getting tickets is a lottery and super restricted so you have to plan in advance… and you know that's nearly impossible with me!
Travelcon in New Orleans, LA
I signed up to go to WITS travel conference right as the pandemic hit. I still haven't attended a large travel blogger conference and know it would provide valuable information and growth for me. If I can work up the courage I would love to attend this year in New Orleans.
Key West, FL
We are always on the lookout for great beaches and warm weather destinations in the winter. The keys in Florida look gorgeous with plenty of sand and sunshine. We may have to fly into Miami and drive the keys, but we will get there somehow.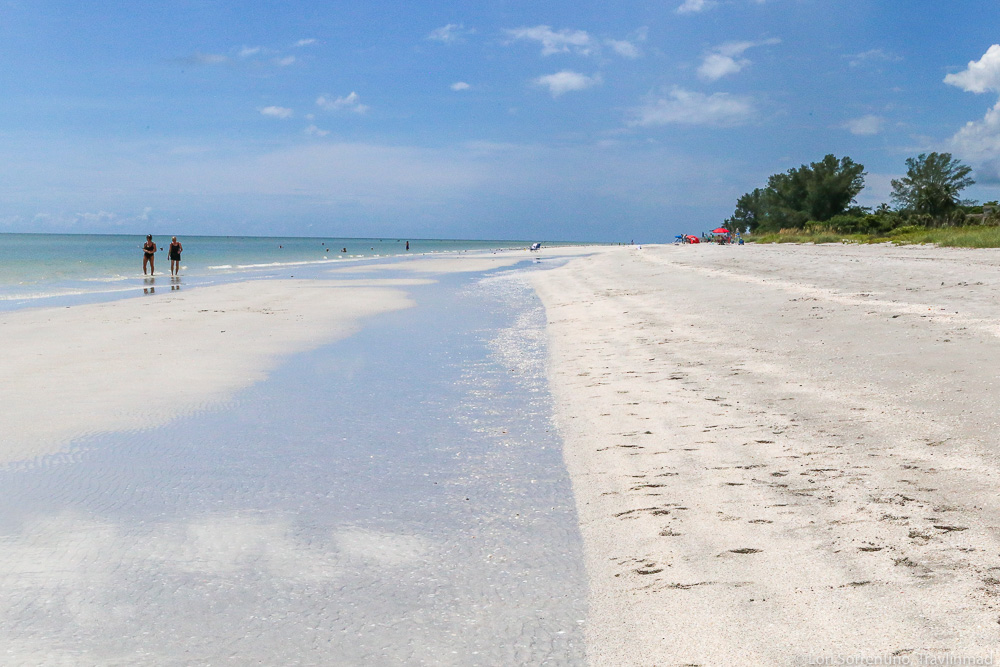 Alaska
Oh, Alaska, our ever-elusive travel destination. Flights during prime travel season to Alaska are always full. We don't have warm clothes to survive in Alaska during the off-seasons, so it seems daunting to go. With such a short travel season and limited flight options, it has been tricky to make it to one of our final states. Hopefully, we can get there this year!
Family Reunion at Bear Lake, UT
This year I am in charge of planning our family reunion for 8 families in Northern Utah. We will have games, food and fun for kids and parents of all ages! Family Reunions are so fun and I can't wait to get everyone together!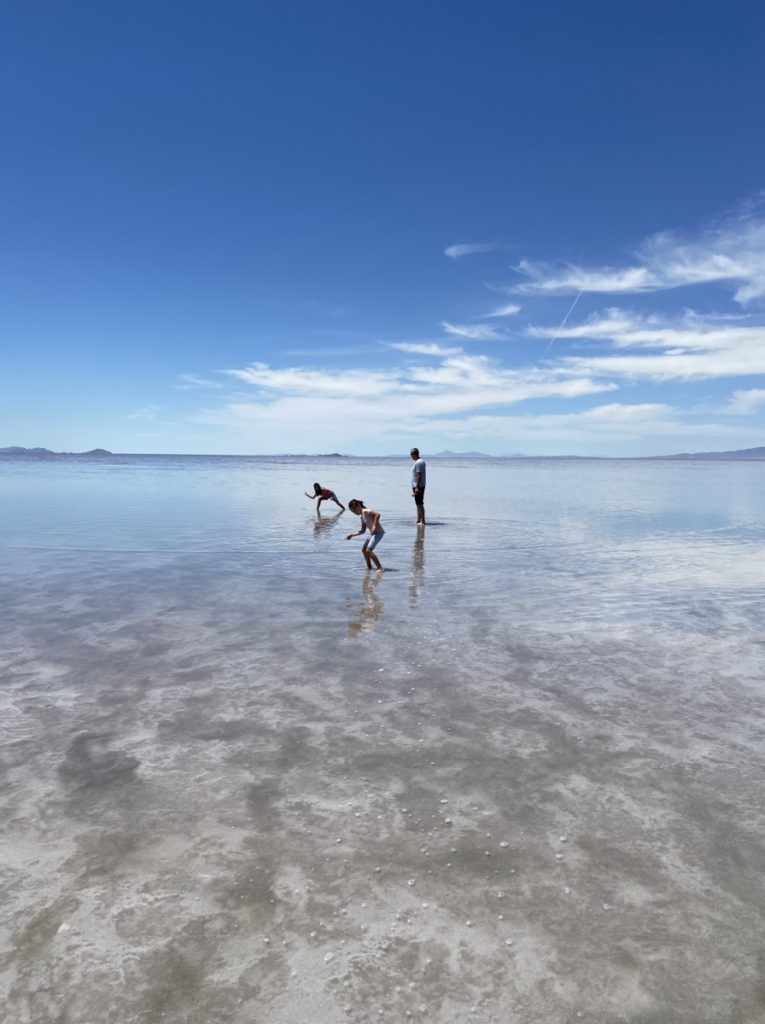 Where will you travel in 2021?
So this list is extensive and most likely we will only get to half of the destinations. But even without International destinations, I am so excited about travel in 2021. Being limited in travel opportunities actually makes it easier to find hidden gems closer to home.
Where do you hope to travel in 2021?